Five of the Best Free iPad Simulation Games
When it comes to gaming on the iPad, nothing is more addictive than a good iPad simulation game. Among all of the paid for options on the Apple market there are some hidden gems. Here are five of the best free iPad simulation games for you to enjoy.
1.The Sims Freeplay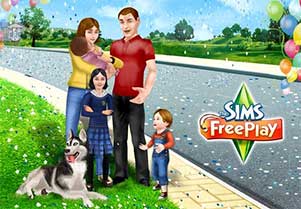 No iPad simulation games list would be complete without The Sims. The Sims Freeplay allows users to create their Sims as they would in the PC based game, but with slightly less flexibility over features. These Sims then have goals to achieve, and can move up levels based on the relationships they make, careers and home purchases.
2. Godfinger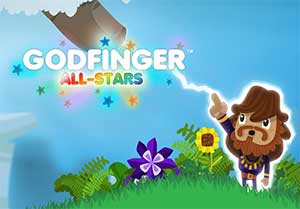 Have you ever wanted to play God Morgan Freeman style? Well now is your chance. Godfinger allows you to create the world from the beginning. You start life with a mound of earth, and through the use of faithful followers, rain clouds, sun and other nifty tricks, you build your very own planet. You even have the opportunity to battle evil in the form of people-destroying skeletons.
3. Bakery Story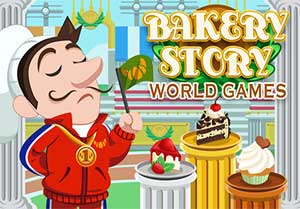 Bakery Story is a hit with children and grown entrepreneurs everywhere. You have the opportunity to make savvy business decisions while running your own bakery and any money you earn can then be used to develop it further. As you progress in the game, you are faced with the task of collecting items to build more efficient equipment and for this you need to converse with other players. Get ready to make some seriously tasty treats in order to keep ever-demanding customers happy!
4. The Island Castaway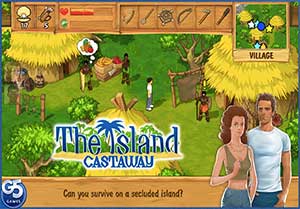 The Island Castaway gives iPad users the chance to experience life "Lost" style. You will find yourself marooned on an island and faced with completing tasks to keep yourself and your fellow islanders alive. Such tasks include fishing, foraging, hunting and interacting with the natives in order to survive.
5. We Rule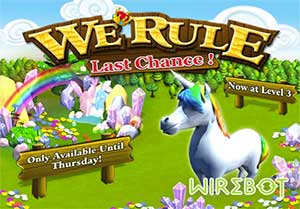 Game strategists everywhere will love We Rule. We Rule allows gamers to build their own village from scratch. You can build roads, houses and market places, all of which can be funded through developing crops and taxation. While these iPad simulation games may be the best, they are just the tip of the iceberg. By scratching beneath the surface, you can find many other iPad simulation games that will suit your needs.